---
Juli 2015: Ilmenau und Naumburg

---

1 Ilmenau
2 A few further shots of Erfurt
3 Naumburg
4 Weissenfels

back to photos' home / zurueck zur Photo-Uebersicht
^ 1 Ilmenau
This is the goal of our trail: the tower on the Kickelhahn: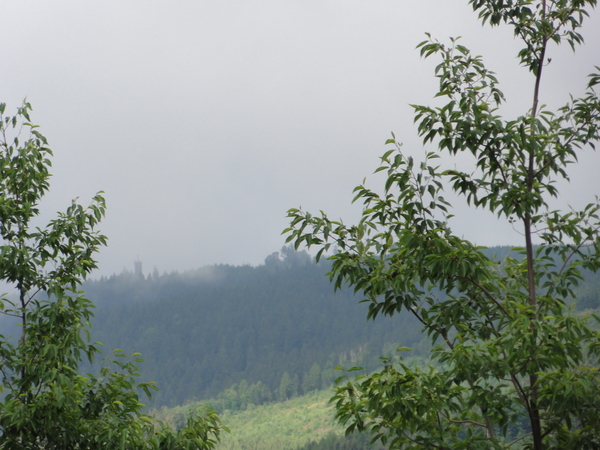 2015:07:29 08:33:25

234
© ml
...and this is the start, Ilmenau Hauptbahnhof:
This is a "water clock", it is a little bit buggy and sporadically goes backwards:
The start of the Goethe-Trail:
There will be many signs and information posts all over the forests, the local authorities did not spare efforts and money, they even put funny roofs over every post!
In these days the end of twenty was considered a good age for dying!
We disagree!
May these times never come back!
Here an atheistic grave, without any cross or sim. Very sympathetic:
What does this word "R-O-G" mean?
Please note the THREE triple signs:
Old water works from Goethe's days?
Sorry, no:
Now we approach holy ground! Here is the Schwalbenstein, where Goethe wrote down the fourth act of "Iphigenie", 1779, the earliest version!
The hut and the bridge are new; he himself had to climb without.
The view is really inspiring:
The trunks are rotten but the signs still valid and visible:
^ 2 A few further shots of Erfurt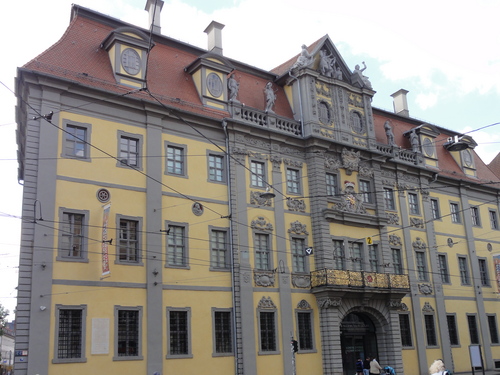 2015:07:30 09:19:33

175.25
© ml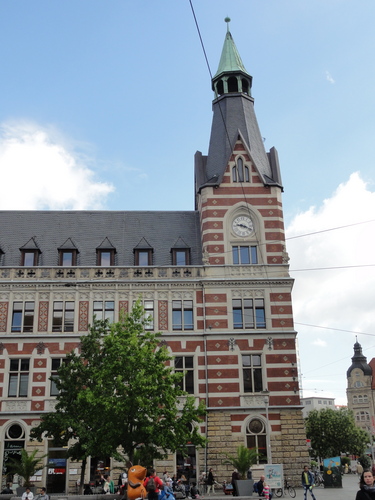 2015:07:30 09:20:27

334.25
© ml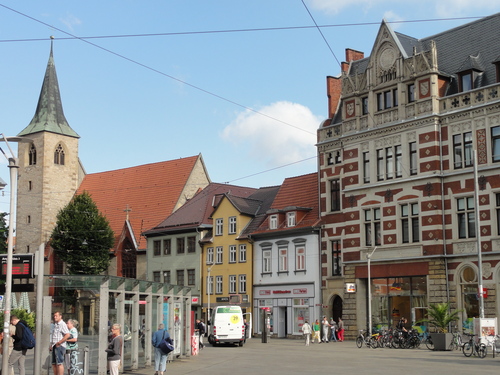 2015:07:30 09:21:03

288.75
© ml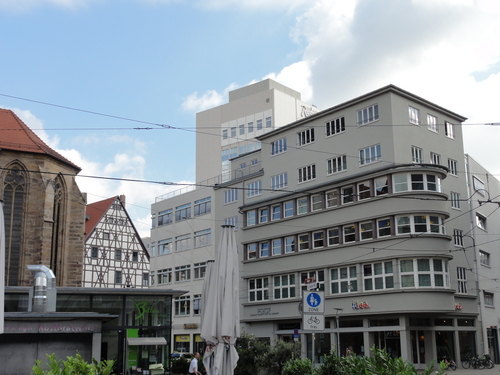 2015:07:30 09:24:27

357.5
© ml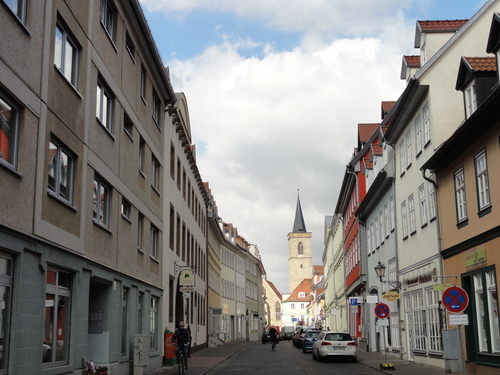 2015:07:30 09:28:24

246
© ml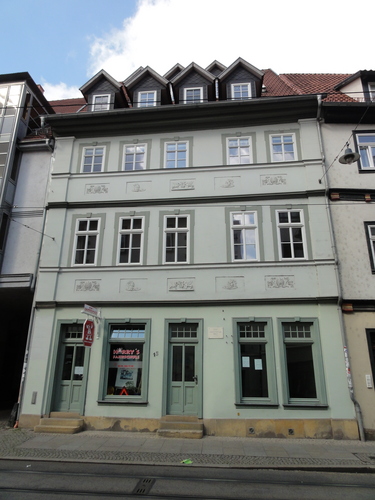 2015:07:30 09:31:54

204
© ml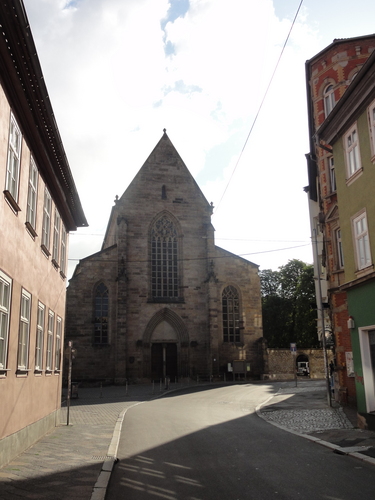 2015:07:31 08:34:54

61.25
© ml
^ 3 Naumburg
^ 4 Weissenfels
((Naechstesmal mehr davon, das hat auch SCHOENE Ecken!!--))
back to photos' home / zurueck zur Photo-Uebersicht
---
---
made 2015-08-02_19h39 on heine



markuslepper.eu produced with eu.bandm.metatools.d2d and XSLT page source text
---